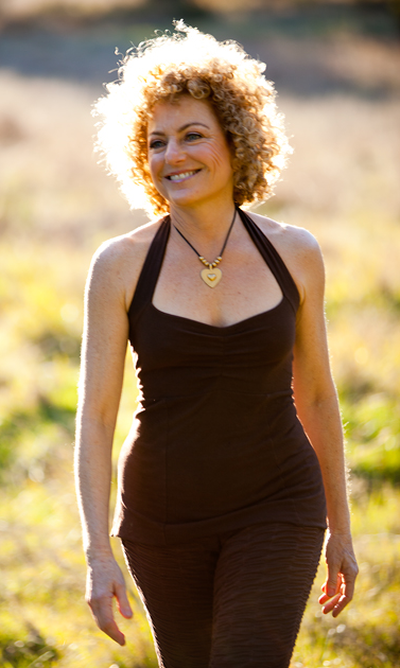 Welcome! I'm Priya
My mission is to contribute to the peace, love and well being in this world.
I do this by helping others, like yourself, who also care about these qualities, to cultivate them more fully from within.
I invite you to read on and learn more about me and my offerings.
If you feel a resonance and want to explore more deeply, schedule a conversation.
Its easy! Just Fill in the form to the right.
A Brief Intro
I have been guiding others in learning, healing, and growth since 1980, offering individual in person, phone/skype sessions and groups classes.
The essence of my work is cultivating the living embodiment of personal transformation. My approach to learning, healing and growth is through the body, mind, heart and spirit connection. I use tools and processes from the realms of movement arts, psychology and spirituality to facilitate this.
At an early age, through my own experience with healing a severe illness,
I received the gift of understanding the nature of the body, heart, mind and spirit connection. I discovered how mindful intentional movement, loving energy, positive mind states, and personal spiritual connection bring about physical healing, psychological happiness and expansive awareness.
This direct knowing led me to my passionate explorations in body/mind/heart/spirit connection through dance, yoga, meditation, healing and psychological studies.
Over the decades of my work I have seen the vast benefits for others of cultivating a vital happy body, open loving heart, a mind in service of understanding, and an individual connection with one's spirit.
My teaching and mentoring style is emotionally warm, mindfully contemplative, lovingly supportive, encouraging, and clear, which creates an atmosphere in which you can explore yourself deeply and grow with subtle refinement.
My areas of expertise include Yoga, Somatics, Meditation, Mindfulness, Conscious Movement Arts, such as Laban Movement Studies, Bartenieff Movement Fundamentals, Contact Improvisation, Osho Rebalancing Body Work, NVC (Compassionate Communication), the Hakomi Method, Coaching for Transformation and Contemplative Nature Awareness.
As a result of my diverse background I do not mentor from or teach a formula, but rather respond from a platform of the principles of connectivity, responsiveness, and wholeness. From working with me you learn how to do this for yourself. To read more about me click here.
Sample Offerings
- Coaching -
Deep Personal Inquiry for Life Alignment
- Yoga –
Somatic Asana Practice/Meditation/Mindfulness for Spiritual Connection
- Somatic Embodiment –
Movement Awareness for Alignment, Coordination, Strength, Balance,
Flexibility and Vitality.
- Communication –
Compassionate Communication Skills for Relational Empowerment and
Psycho-Spiritual Integration.
- Nature –
Deepening Contempletive Relationship with Nature for personal and
spiritual sustenance.
I work privately with individuals and small groups, creating uniquely designed learning. I love to travel and welcome the opportunity to visit you in your area. If you would like to create a masterclass/workshop or, if you have an already established group that you would like me to work with, please contact me using the contact form in the menu bar under "Priya".